Prime Events & Conferences is an Award Winning Top CORPORATE EVENT MANAGEMENT COMPANY. Founded in 1996 We are a Professional and Reliable Corporate Event Management Company Specialized in Virtual Events, Corporate Events, Summits & Conferences, Award Ceremonies, Trade Shows, Brand Activations, 3D Stall Design & Production, Audio Visual Services.
We are ISO certified and CRISIL rated company, established in 1996 to provide cutting edge technology solutions integrated into events & exhibitions. Our end to end Event Management solutions enable the Organizers, Audience and Participants to an innovative experience and provide them with event specific data & information. We moved onto 2D & 3D design services for Exhibit Design, Promotional items, Brochures, Standees, Backdrops and EDMs. We are providing end-to-end Video and photography solutions for broadcast, multicast and streaming. Large and small displays are integrated along with touch screens to give an outstanding experience to the audience. Migrating to Next Generation of Event Management, PEC provides customized solutions of flexible display walls, 13.1 surround and ATMOS for audio visuals and live streaming of virtual events and webcasting.
We believe in instant and easy solutions to meet the different requirements of corporate clients.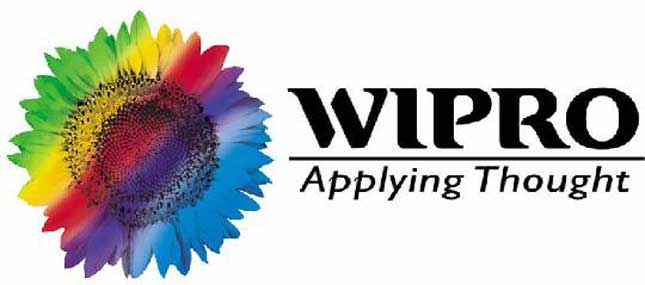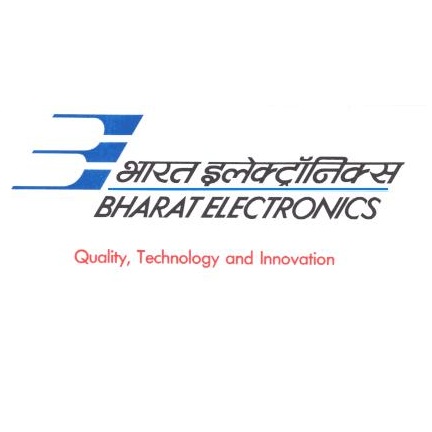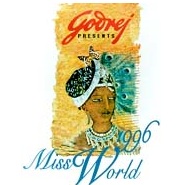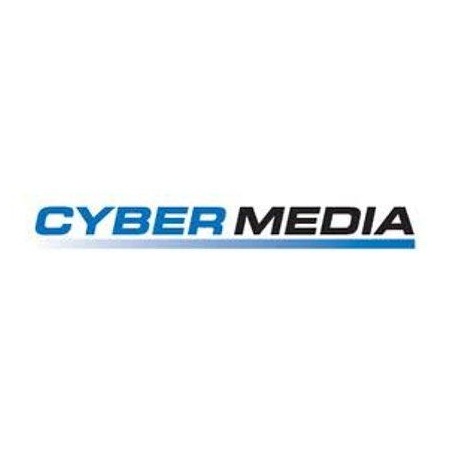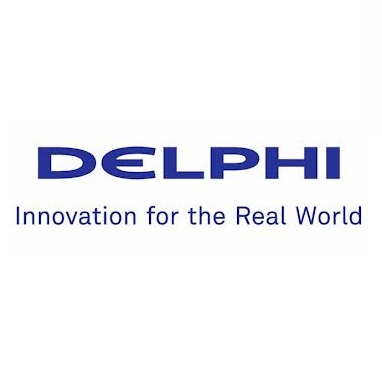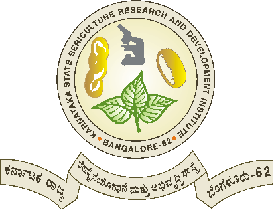 We truly appreciate their efforts and would definitely refer them to our friends, family and clients Express feast wishes the Prime events team the best in all their future endeavors.
Ashutosh Ananth, Co – founder, Express Feast
We had a pleasant experience working with Prime Events and they delivered the event flawlessly and was appreciated by our partners and management.We look forward to working with you again. Best regards
Swaham
Thank you all at Prime, We had a good launch of our new product and I am sure the way the launch was presented, we shall do well in the market.
Sanjay Almelkar
We sincerely thank Mr Simha Shastry for helping us and I would definitely recommend Mr Simha Shastry & his company Prime event and conferences to all my friends, relatives, business associates and clients for their event management requirement. Read more..
K A Narayana Protech Microsystems India Pvt Ltd
We recently had an opportunity to work with Mr. Simha Shastry, CEO, Prime Events a Conferences, for a premium birthday party celebration. The whole event was conceptualized and executed by their team. Mr. Simha, it was great to work with you and your team ! Read more..
Vishal K Gupta RA Hospitality Services (I) Pvt.Ltd
We appreciate Mr. Simha Shastry ot Prime Events for the incredible work done and also take pleasure in recommending him strongly for conducting events of grand scale for any occasion with high standards of professional expertise.Read more..
M. Jeba Kumar H.R & Legal Services
We had approached Mr. Simha Shastry from Prime Events & Conferences for setting up the event for my younger brother's wedding in Bangalore. From the moment he was on hoard he gave us wonderful ideas to select and choose from.Read more..
Jinesh Sheth C J Sheth & Co
Manasum is an organization which promotes premium Retirement Homes with the belief that rest of the life should be the best life. We had our Pre-Launch event on Nov 30th at Taj Vivanta, M.G.Road. We contacted Dr.Simha in the last moment for audio visual set up. Read more..
Kushal Ramesh MANASUM BUILDTECH LLP